If you are looking for a wine cellar cooling solution that is effective and reliable, you must work with a trusted provider in Miami. M&M Cellar Systems offers high-grade wine refrigeration systems from US Cellar Systems. The Low Profile Quiet Series provides many benefits for residential and commercial wine rooms.  
Low Profile Quiet (LPQ) Series Wine Refrigeration
 System Information
Whether you have a few or multiple bottles in your wine collection, it is a smart idea to work with an expert in wine cellar design and refrigeration. For long-term storage, you will need an efficient wine cellar cooling system installed by a professional.  
At Wine Cellar Cooling Services Miami, we have been utilizing US Cellar Systems in our residential and commercial wine cellar construction projects in Miami. They offer a wide range of cooling products, not only for wine cellars but also for wine closets and wine cabinets. 
Their Low Profile Quiet (LPQ) Series wine refrigeration systems provide many benefits, making them widely used by master builders, designers, and contractors.     
Provide Efficient Wine Cellar Cooling  
All of US Cellar Systems' wine refrigeration units are manufactured with commercial-grade components to ensure maximum cooling efficiency. The evaporators of the LPQ Series are available in standard capacities that range from 1,800 to 8,600 BTU per hour. An R134a refrigerant is required.   
Low-Maintenance
and Cost-Savvy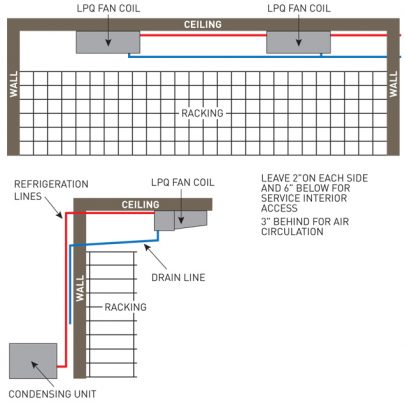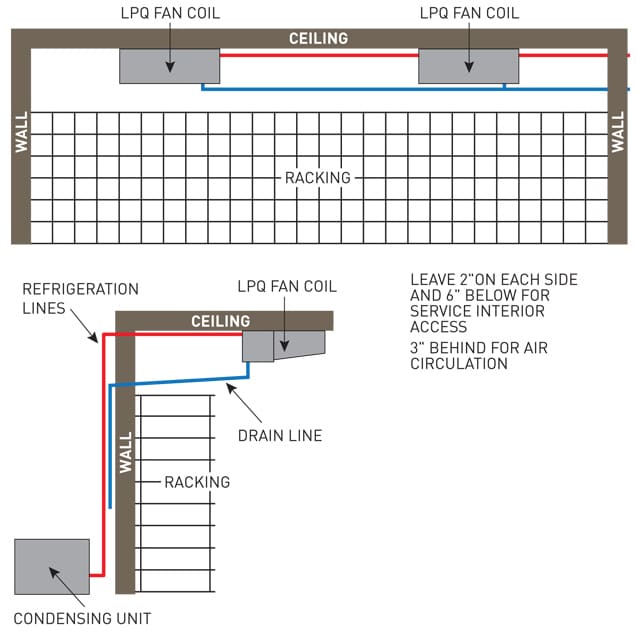 If you are looking for a low–maintenance wine refrigeration system, the LPQ Series is the best option. They are equipped with high-grade components that give them a longer lifespan. Choosing a low-quality wine cooling unit will result in frequent maintenance, which will cost you more money.  US Cellar Systems' LPQ Series refrigeration systems are durable and will save you from costly repairs or replacement of your equipment. 
Quiet Operation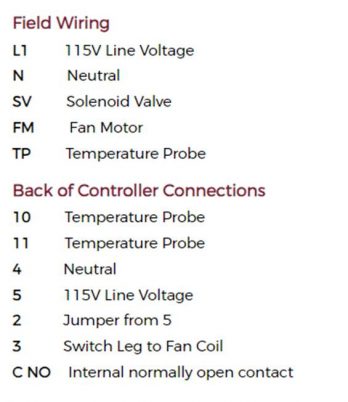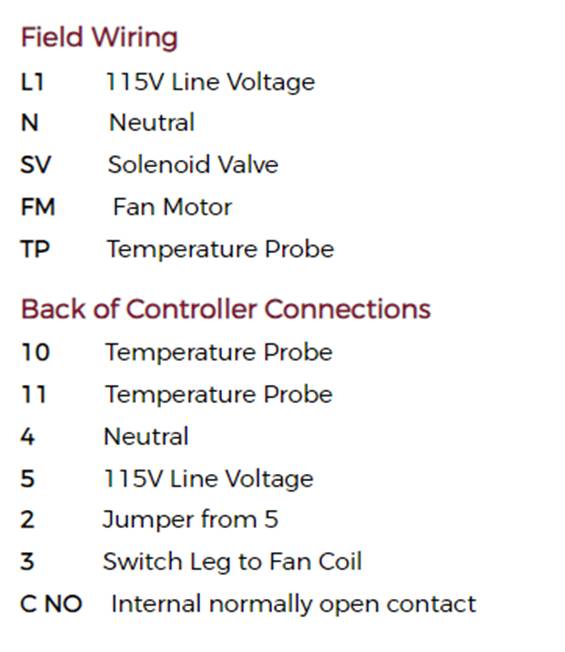 One of the most crucial factors to consider when choosing a wine cooling system for your residential or commercial wine room is noise. You cannot enjoy drinking wine with family or friends if you are distracted by the sound coming from your climate-control unit.  
With US Cellar Systems' LPQ Series wine refrigeration unit, you can expect a quiet operation because the fan blades operate quietly.  Since it is a split-type system, the condensing unit, which is the noisy component, is installed outside the wine cellar. 
Flexible Installation 
and Space-Savvy 
The LPQ Series wine cellar refrigeration system is designed for ceiling mount installation, making it an excellent option for areas where height is a problem. Moreover, if your space is limited or narrow, we recommend this type of installation.  
Another advantage of the LPQ wine cooling unit is that it will not occupy any space on your floor or within your racking. Since the unit can be installed on the ceiling or in a soffit in your wine room, no equipment will be visible inside your wine cellar. You can hide it in a louvered grill cover.  
The LPQ refrigeration system is also ideal for vaulted rooms. The cold air will come from behind the coil of the LPQ unit, go down the wall, and bring the return air to the front to promote good air circulation around your wine cellar.   
Available Options 
for the 
LPQ Series
 Wine Refrigeration Systems
When choosing a wine cooling unit for your residential or commercial wine room, always remember to consider the available options, which will allow you to improve the performance of your equipment and safeguard it from damaging factors.  
Eco-friendly water-cooled condensing units available

 

Twin evaporator systems available for larger applications

 

Stainless steel cabinets for high-corrosive environments

 



Other 
Features
 That Make the LPQ Wine Cooling Unit in Demand in Wine Cellar Construction in Miami
Textured heavy-gauge aluminum cabinet

 

Easily removable drain pan

 

Molded fan guards and blades

 

A thermal expansion valve (standard) installed

 

Pre-installed valves eliminate additional wiring to 

the 

thermostat

 

Pump-down solenoid valve (standard) protects the compressor in the event of leaks

 

ETL certified

 
Typical Installation
for 
L
PQ Single & T
win 
E
vaporator
 (TE)
Wine Cellar 
Cooling System
s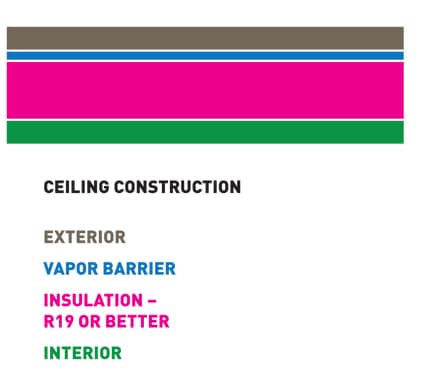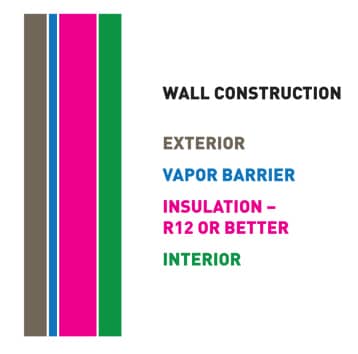 Keep line sets as short as possible.

 

An excessive number of turns will cause

 refrigerant flow problems. It

 could cause early compressor failure. 

Suction line

 accumulators are recommended and are r

equired if w

orking lower than the normal 55

 

degrees to 65 degrees

 operating range from your residential or commercial

 wine cellar.

 

The drain line must always flow downhill to drain or pump.

 

The system is controlled by a pump-down control system. There is no control wiring between the thermostat and condensing unit.

 

The line connections at Fan Coil and Condensing Unit may not be the same as the required line sizes.

 

Standard line sets should be 50′ or less. Extended runs may require larger line sizes and 3oz oil must be added for every 10′ over 35

 
For proper airflow, a 3" minimum clearance should be allowed between the evaporator and the wall, and another 2" on each side of the unit. The digital controller, which is included in the package, has to be wired.  
Purchase One of US Cellar Systems LPQ Series Wine Cooling Systems
 from an Expert in Miami
Wine Cellar Cooling Services Miami has been offering US Cellar Systems wine refrigeration products for many years. Our knowledgeable team and efficient wine cooling solutions make us one of the most trusted HVAC specialists in Miami. We can customize your wine refrigeration system to fit your unique needs.  
If you have questions or need help with the installation, services, or maintenance of your wine cellar refrigeration system, call us at +1 (786) 633-2011!