DQ SERIES SYSTEM INFORMATION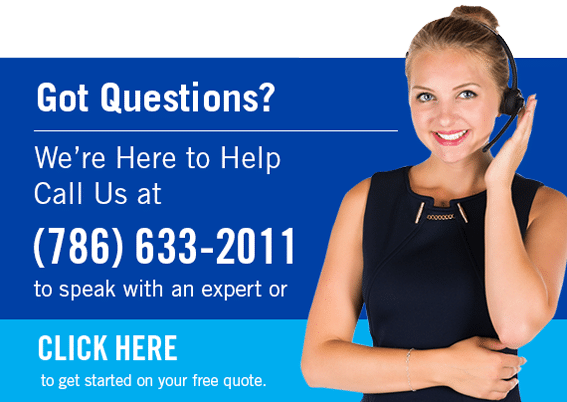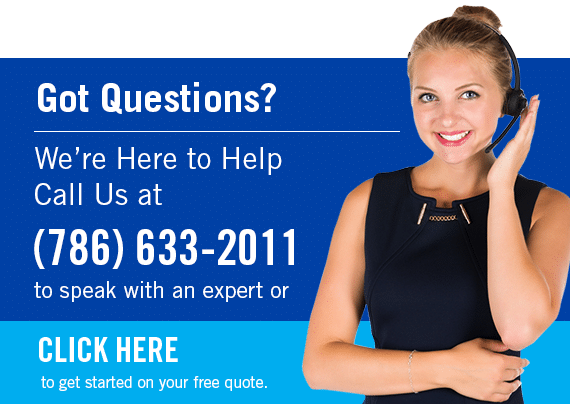 The Dual-Air Quiet (DQ) Systems are designed to provide refrigerated air to 55–65°F. DQ evaporators return air at the bottom and supply two-way air discharge 10–12 feet in both directions at a medium velocity airflow. This promotes fantastic circulation in long and narrow display cases.
DQ evaporators are available in standard capacities from 1,800 to 4,600 BTU per hour and are used with an R134a refrigerant.
FEATURES
The air defrosting coil requires no additional heater
Low-noise fan blades
High performance staggered coils with copper tubing mechanically expanded into aluminum fins
Insulated rust-proof aluminum housing
Thermally protected permanently lubricated motor
The automatic expansion valve (standard) ensures constant coil temperature to promote "Humidity Balance"
Pump-down solenoid valve (standard) protects the compressor in the event of leaks.
AVAILABLE OPTIONS
Our Application Engineers can help you design the system you need. Call us today at +1 (786) 633-2011 and we'll help you get the right product for your project.
DQ COOLING SYSTEM TYPICAL INSTALLATION
Keep line sets as short as possible
An excessive number of turns will cause refrigerant flow problems. This could cause early compressor failure. Suction line accumulators are recommended. Required if working lower than the normal 55-65° operating range from the wine cellar.
The drain line must always flow downhill to drain or pump.
The system is controlled by a pump-down control system. There is no control wiring between the thermostat and condensing unit.
The line connections at Fan Coil and Condensing Unit may not be the same as the required line sizes
Standard line sets should be 50' or less. Extended runs may require larger line sizes and 3oz. oil must be added for every 10' over 35'
DQ TE COOLING SYSTEM TYPICAL INSTALLATION
Keep line sets as short as possible.

An excessive number of turns will cause refrigerant flow problems. This could cause early compressor failure.
Suction line accumulators are recommended and required if working lower than the normal 55-65° operating range from the wine cellar.
The drain line must always flow downhill to drain or pump.
The system is controlled by a pump-down control system.
There is no control wiring between the thermostat and condensing unit.
The line connections at Fan Coil and Condensing Unit may not be the same as the required line sizes.
Standard line sets should be 50' or less. Extended runs may require larger line sizes and 3oz. oil must be added for every 10' over 35'